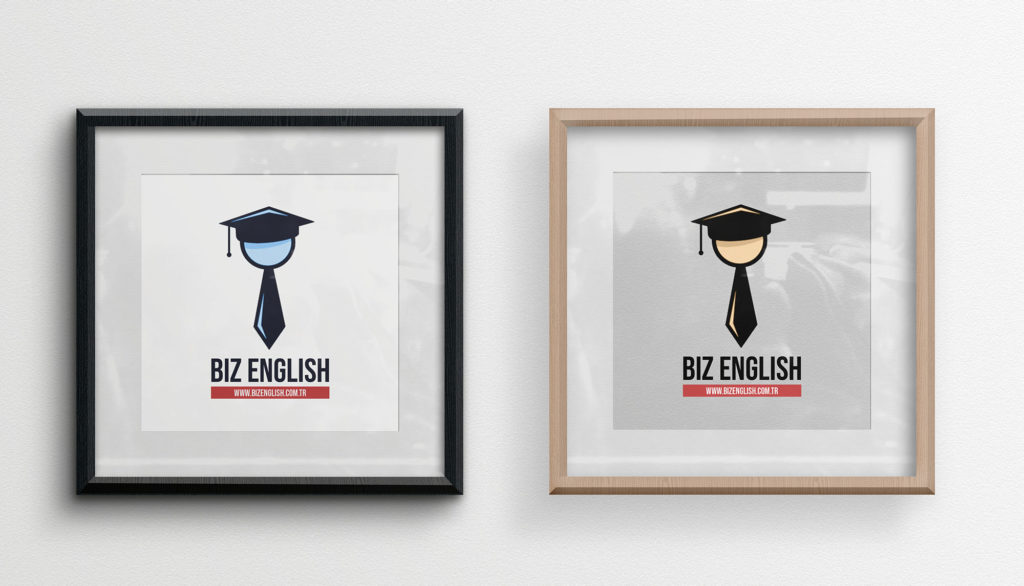 Interested in owning your own ESL franchise?
You heard right! Biz English is now open for franchising.
Do you wanna own your own language school? Need something already established? How much does a language school franchise cost?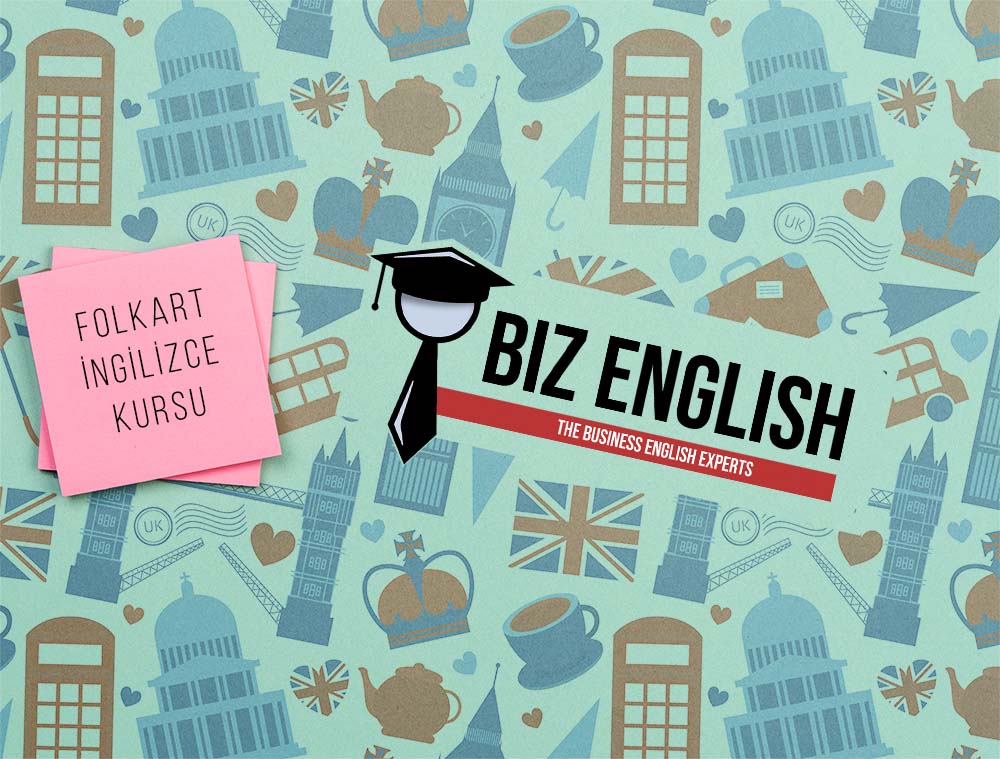 Am I Eligible to operate one?
You need to be at least a native English speaker holding (at bare minimum) a high school degree of some sort. Have at least 5 years experience in teaching English (particularly in a foreign conutry).
Criteria:
English Teachers
Bilingual Individuals
Candidates with experience in management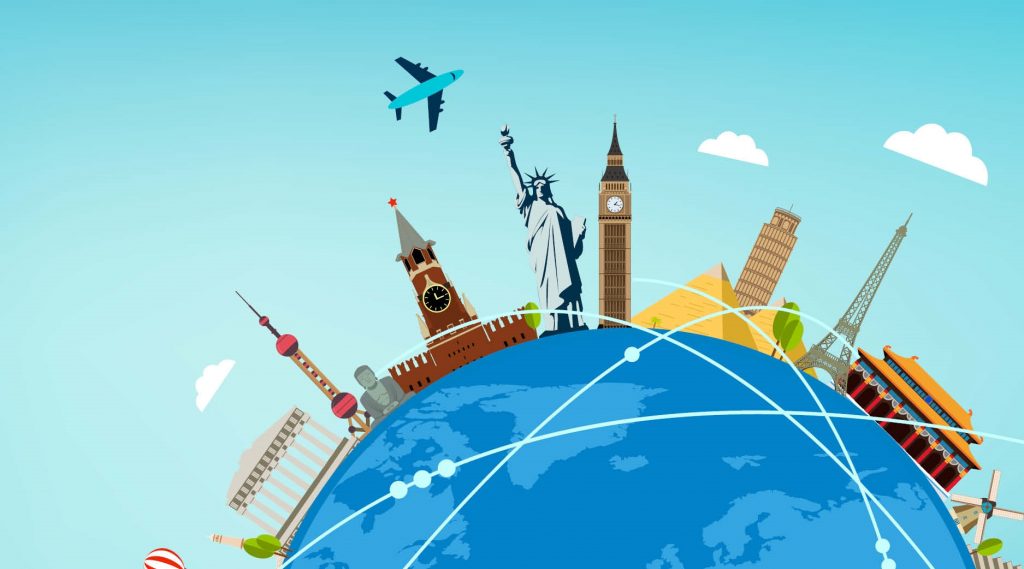 Branch Locations
We currently have a branch in Istanbul & Izmir, other than that we're looking to open in locations with some foreign presence, preferrably touristic areas or big cities.
We accept plazas, luxury offices and villas in business districts.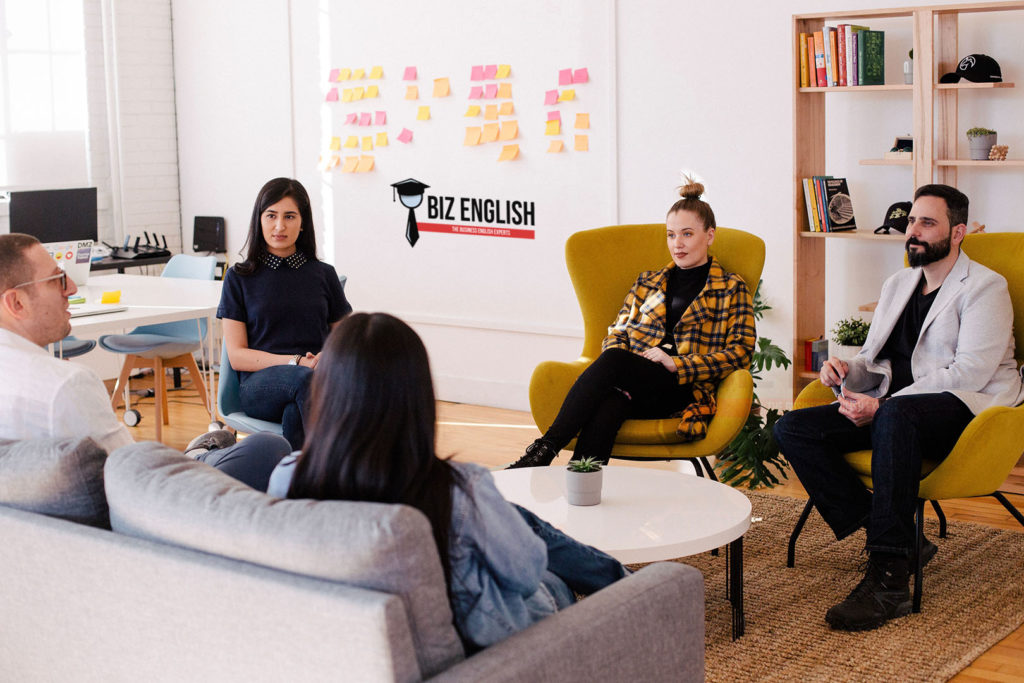 What are the franchising costs?
Feasability is dependant on location. Our pricing will be determiend based on your city.
Biz English does not charge any fees based on revenue. All fees will be fixed-rates.
Fixed costs
Franchise registration
Fixed royalty fees

Digital marketing & advertising fees

Teacher training
Book distribution
So… How do I apply?
It's quite simple really, fill out the form here and one of our partners will get in touch with you (in the next couple days). We then arrange an interview and discuss feasability and expenses. This will be followed up with location research.
Employee acquirement will be provided as well as training and other support services. Marketing, Local advertising, SEO & SEA services will be at your disposal.
Recommendations
Shared-office space companies offer fully furnished rooms, shared kitchens and secretarial services. This will help you keep costs down until you have build up local reputation.
Registering as a sole-trader (for legal purposes) will help keep governmental fees and taxes down at the beginning.